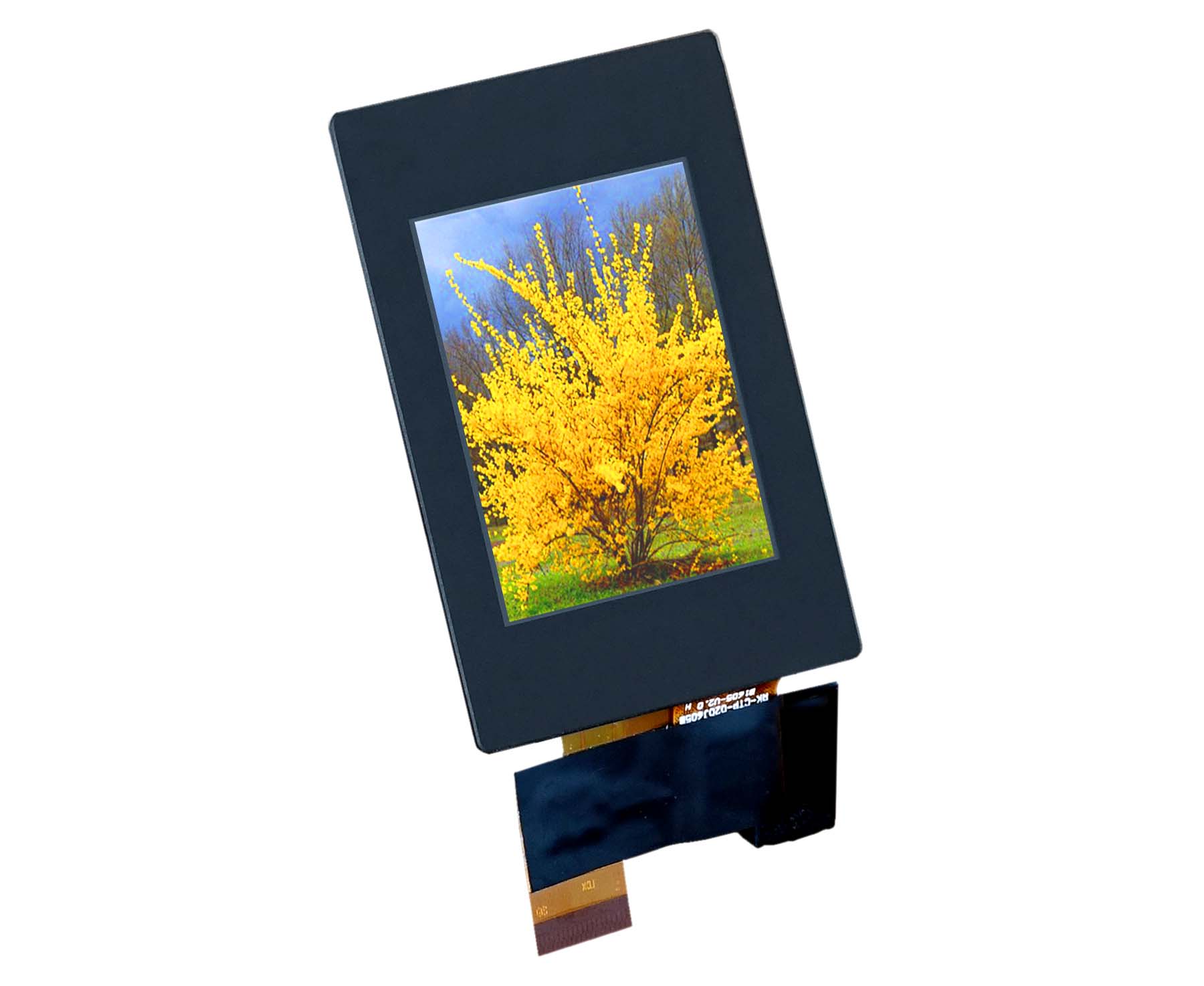 Replacing a 128x64 by TFT color display?
You like to replace your 128x64 graphics display (monochrome) with a color display? We have the solution and show you how to do.
Our TFT color displays with 2.0" and 2.8" are the further development of the widespread black&white graphic displays: simply connected via SPI interface and therefore suitable for all μC. Alternatively, these small TFTs can also be connected via the classic RGB interface or an 8- or 16-bit data bus.
With its 2" diagonal, the EA TFT020-23AI is indeed a tiny, but the fine resolution of 240x320 pixels conjures up brilliant images at crispy 1000cd/m². The IPS technology provides a gigantic all-round viewing angle with sunlight readability.
Both displays are available without and with touch panel (including controller for I²C bus).